Volunteer at the Library this Summer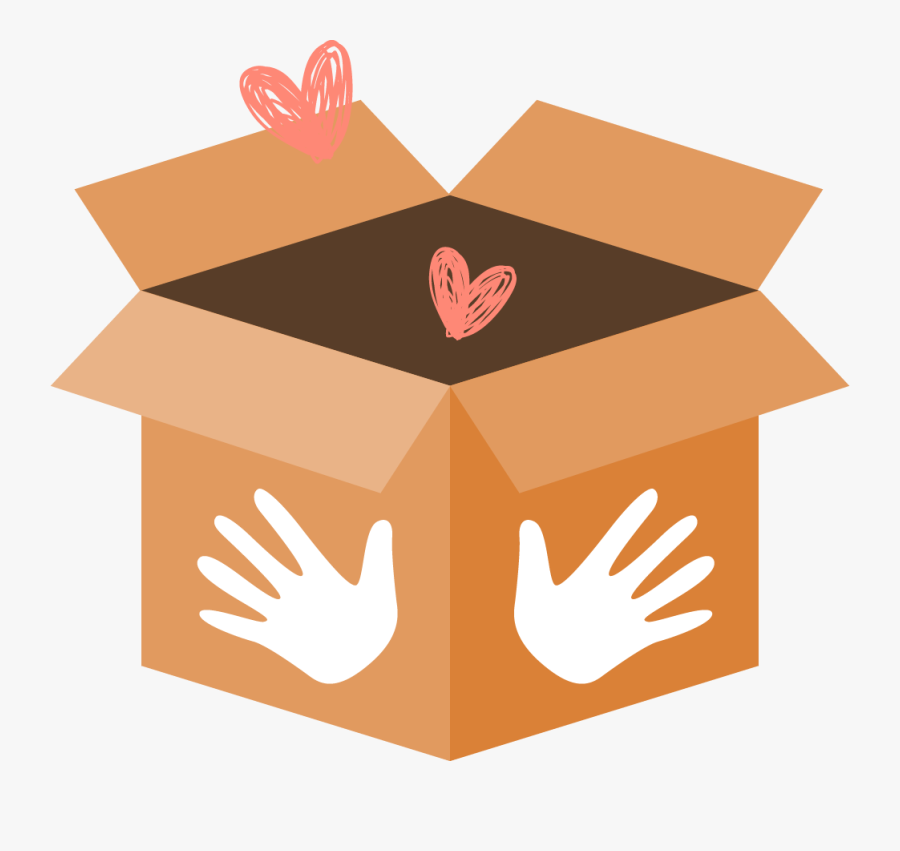 We are currently seeking adults and students ages 14 and up to volunteer at the Library from June 24 through August 19 for one 2-hour shift per week. Students ages 14 & 15 need working papers, which are available at the Library. Stop by the desk and ask for a Summer Volunteer Application, or download and print a copy from the link below. Please bring your application to the Library prior to training!
Training will be held on Thursday, June 1 at 4:00-5:00 PM.
Questions? Give us a call at (603) 664-9715 or stop by the desk.
---